Air Conditioning Services from Licensed Electricians
The team at Jolt Electrical is fully licensed and qualified to perform a full range of air conditioning work for customers in Sydney. From annual maintenance to troubleshooting and repairs, we're here for you from the Eastern Suburbs to the Inner West, the North Shore to the heart of Sydney CBD. Offering competitive rates and free quotes on air conditioning services, call our electrical contractors for advice today.
Air Conditioning Breakdown Repairs
Has your air conditioner broken down or stopped working effectively? Restore climate control to your home or office with Jolt Electrical. Our fully licensed electricians can come to you for repairs and other air conditioning services. Simply call us today for a quote and fast services.
Regular Preventative Maintenance
We can prepare your air conditioner for the Sydney summer so it's ready to work when the hot weather hits! If your air conditioner has not been serviced or cleaned in the last six months then it's time to book a service. As well as fine-tuning your air conditioner, Jolt Electrical's services can save you money on future repairs.
Fault Finding and Servicing
We also offer air conditioning services on a once-off basis. If your air conditioner is having performance problems or emitting strange sounds or smells, a qualified electrician from Jolt Electrical can examine and repair your system. We will identify the fault, make recommendations and perform servicing and repairs as required.
Commercial and Residential Air Conditioning Services
Our electrical contractors provide a full range of commercial and residential services, including for your air conditioning. Whether you need air conditioning services at home, at your rental property or at the office, Jolt Electrical can help you.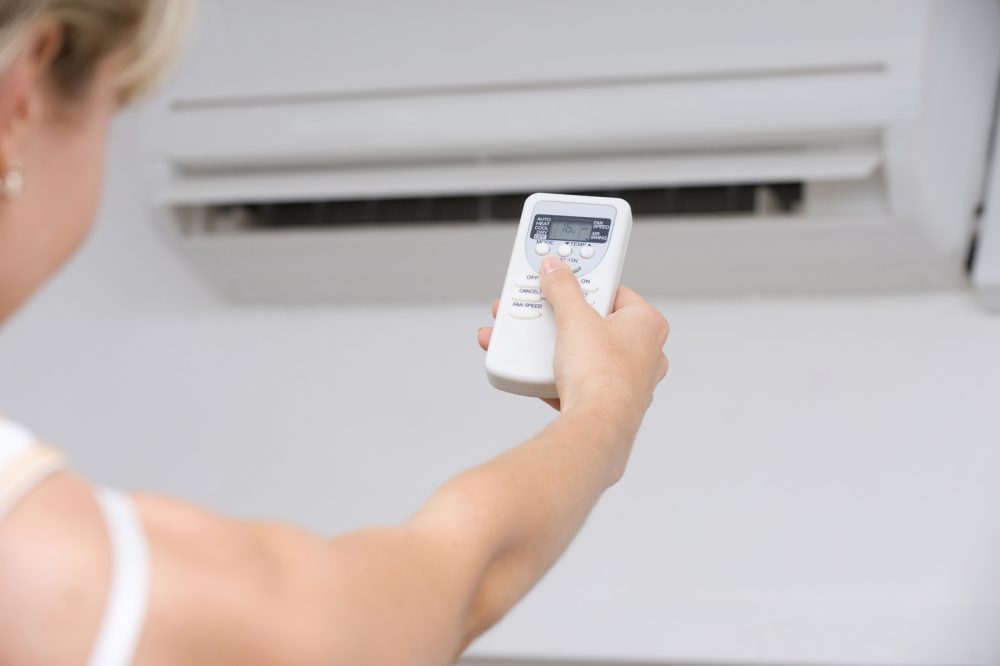 Get a Quote on Air Conditioning Services at Home or Work
Servicing Sydney's Eastern Suburbs, Inner West, North Shore and CBD, you can trust our licensed electricians with your air conditioner. Jolt Electrical can also advise you on and install new eco-friendly appliances for your home. To enquire about our services and get a free quote on our competitive rates, call our owner directly or contact us online. Phone Chris on 0419 998 487 or leave us a message today.