Licensed Electricians for All Your Residential Electrical Needs
Jolt Electrical has been your home of comprehensive residential electrical services since 1999. Our fully licensed, fully insured and friendly electricians can complete jobs of all shapes and sizes in Sydney's Eastern Suburbs, Inner West, Lower North Shore, and the Sydney CBD. Whether you need to move a few switches, troubleshoot a residential electrical problem or rewire a whole house, we'll be here for you.
Looking for commercial electrical services? Learn more here!
Residential Electrical Services from a Qualified Electrician
Contact Jolt Electrical today and we will send a qualified electrician to your home to provide electrical services and support. As a small business at heart, you can deal directly with our owner, Chris, who will give you great rates and fast expert advice.
Get in touch today for:
• Full home electrical rewiring and repairs
• Fast switch box repairs
• Switch box replacement services
• Home theatre system electrical work, and much more!
Residential Communications Services
Do you need a new telephone point in your home? Maybe you need help with other network or communication services. Our licensed electrical contractors are here to assist you!
Home Security Electrical Services
If you're having problems with your home security system, contact Jolt Electrical today. We can assist you with fixing alarms, CCTV and other security measures.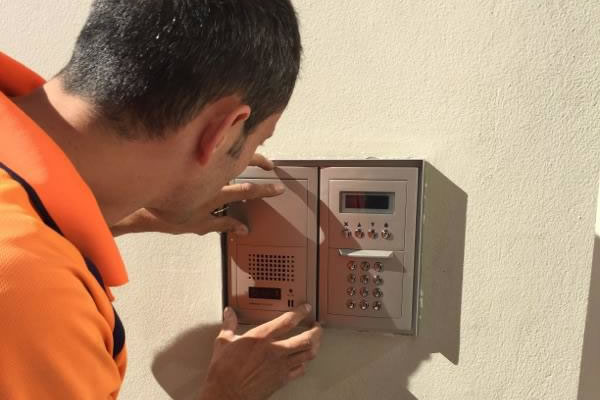 Home Automation and Smart Home Installation
Trust our licensed electrical contractors to make your home life easier, integrated and more comfortable. We can install, program and service cutting-edge Cbus Home Control systems and provide a range of other home automation services.

Contact Us for Expert Residential Electrical Services
To speak directly with Chris about our residential services, great rates and expert advice, give us a call on 0419 998 487 today. You can also contact Jolt Electrical online and leave us a message for advice, services and a free quote. Get in touch today for a licensed electrician in Sydney's Eastern Suburbs, Inner West, Lower North Shore, and the CBD!