The work of an electrician is one of the toughest as the person keeps you safe from any kinds of mishap or unwanted situations. Today, no one can think of a moment without lights, air condition, or any electrical equipment. If there's a power failure or major blackout, you will be completely clueless and look for an electrician who can help you with instant solutions. Jolt Electrical is one of the most trusted names in your suburb. We are the local electrician Bondi that helps with all your domestic and commercial electrical issues. No matter how small or big the project is, we take it up with equal importance and offer the best solution.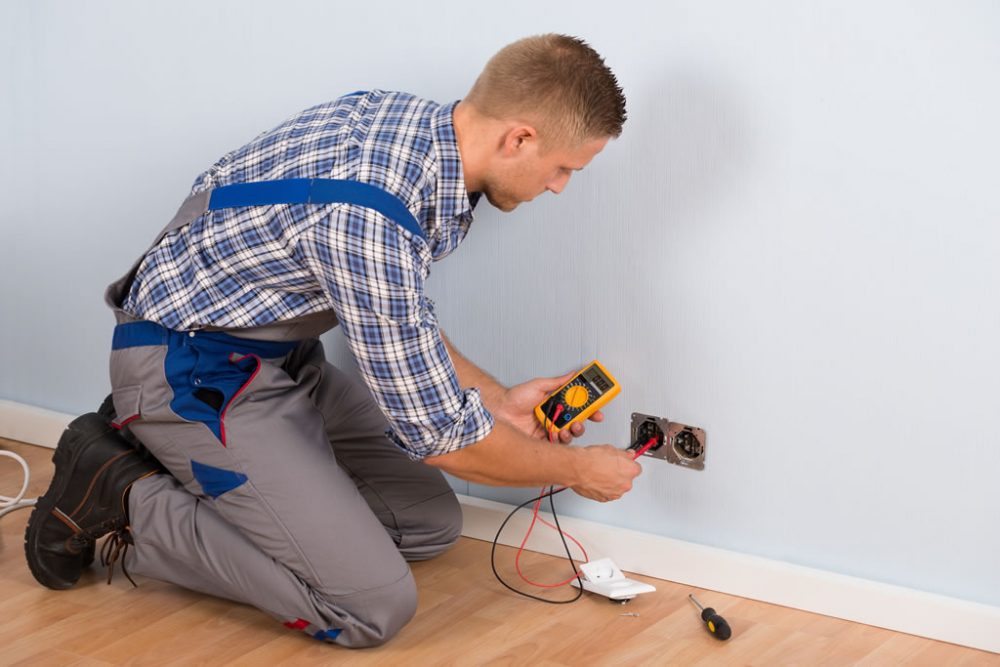 Our Team
Our team is here to provide you with large or small tailored advice and solutions for all of your electrical needs. We offer the best electrical services in Bondi and have extensive experience and knowledge on commercial as well as domestic sites. Jolt Electrical being a small business, values the importance of reputation and building trust with the customers. Whether you want a ceiling fan installation, wiring overhaul, or generator replacement, be assured that you are in good hands with our experienced electricians.
We offer Bondi electrical services and make your task of selecting the right electrician less daunting. Our team never adds any hidden charges and always offer transparent quotes so that you know what you are paying for. Our electrician Bondi is always punctual and arrives at your venue on time. The best part is we clean up after completing the task.
Why us?
Jolt Electrical has a team of highly experienced commercial and domestic electrician Bondi offering comprehensive electrical services that include installation, design, maintenance, repairing of your building alarm and lighting systems. Our Bondi electrical services are reliable, cost-effective, and instant solution to your problems.
Domestic Electrical Services
Our electrical Bondi team of electricians are fully qualified, trained, and able to professionally carry out all types of domestic and household electrical work. With very competitive pricing and no hidden costs, we pride ourselves in offering transparent Bondi electrical services and always look forward to maintaining a long-term relationship with all our clients.
Commercial Electrical Services
We are a team of reliable and committed commercial electricians. Our technicians are certified and pride themselves for delivering professional results. Our entire electrician Bondi offers you on-time, on-site, and on-budget electrical services that are customised as per your requirements. Our services include low voltage lighting, data cabling, fire alarm installation, electrical system installation, maintenance, and more.
If you are looking for dependable and highly experienced electricians Bondi , give us a call and talk to the owner directly for the best price to get your job done as per your time and convenience.