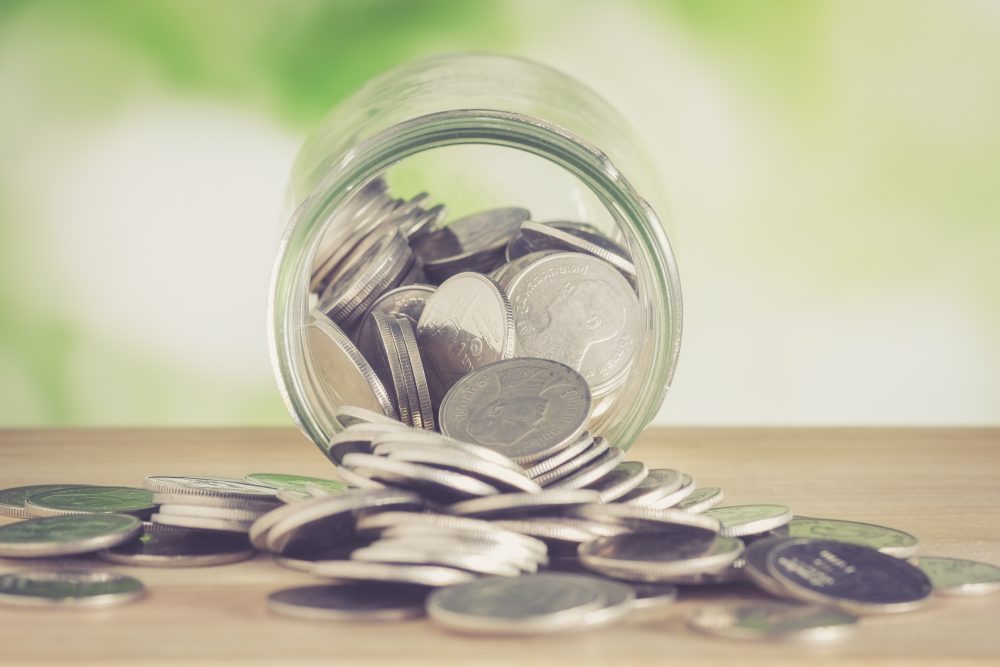 Top Tips for Saving on Rising Electrical Costs
The cost of powering our homes is getting higher and this puts a lot of pressure on young families on a limited income. While we don't have any control over how much electricity costs, luckily there are ways we can save by making small adjustments around the home. Read on for our top tips on how to save on your next power bill. We think you'll be shocked at the difference you can make!
Use the sun as a natural heater
Open the curtains on any north facing windows to allow sunlight to warm up your home during the day. Close them at night to lock in all that warm air so you don't have to pump the heaters. Try popping on an extra jumper instead of cranking up the heating in winter, too. You'll be surprised how much energy you can save!
Watch your hot water use
Did you know the temperature of most hot water systems can be adjusted? If you set the hot water at about 50 degrees, it will be comfortably warm in the shower without having to dilute it with much cold. Your power bill will be much smaller if your water system isn't working overtime to heat water to higher temperatures.
Use economy cycles
Try to only use your dishwasher or washing machine when you have a full load, and always choose the economy or short cycle. Also, consider using the cold-water wash function. We promise your dishes and clothes will still be just as clean while being kinder to your back pocket.
Plan you washing around the weather
Particularly if you live somewhere like Sydney, you really shouldn't have to use a drier very often if you plan your washing around the weather. Look at the weather forecast to avoid any rain and hang your clothes outside. You can also use a clothes horse inside to hang and dry your clothes.
Get smarter with your lighting
Make sure all the bulbs in your home are energy-saving models. Then, make sure you and the kids learn to always have the lights off when no one is in the room. Don't waste energy by leaving lights blaring!
Switch your appliances off at the wall
Did you know that appliances on standby are responsible for up to 10% of your power bill? This is easily avoidable by turning off your appliances at the wall when they're not in use. Using a power board can be an easy way to turn off everything using the same switch.
Review your energy provider
While energy prices are undoubtedly rising, some companies are cheaper than others. Do your research and look for a company that provides competitive rates. What's more, you can find a company that will bill you monthly, allowing you to pay over time and budget better. Some companies also offer discounts things such as paying the bill on time. Looking out for these discounts will save you little bits of money that add up in the long run.
Speak with your local electrician about other ways to reduce your energy consumption and cut your power bill based on your specific circumstances. At Jolt Electrical in Sydney, we would be happy to help you find the right solution. Give us a call today on 0419 998 487.